SS304 TRIPLY
DISHWASHER SAFE
LESS OIL USAGE
INDUCTION FRIENDLY
EASY TO CLEAN
Select from a variety of shapes and sizes
Select From Three Different Varieties of Frypans and Tawas and a number of sizes to suit your home and cooking needs.
Personalize your Cookware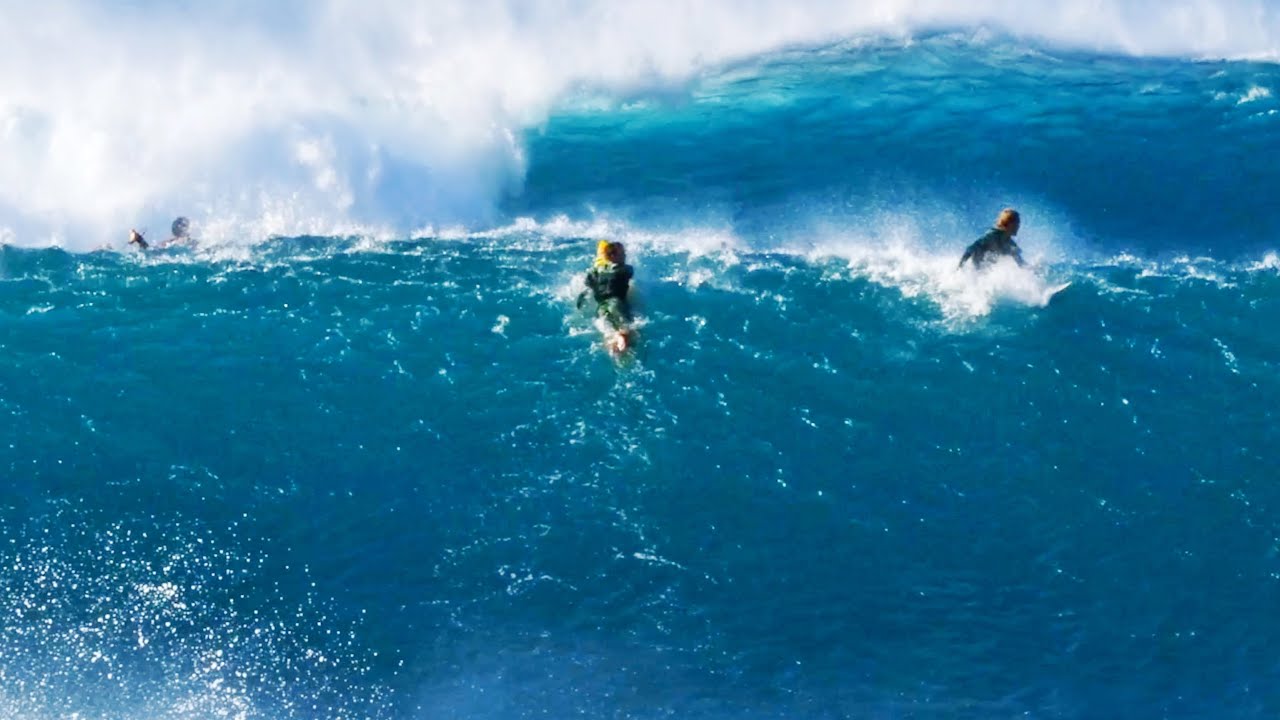 Engrave your name on your Fry Pan or Tawa to make it a unique, timeless gift to yourself or your loved one. Click on 'Engrave Your Cookware' while buying your tawa or frypan.
What to Remember while buying your Fry Pan or Tawa
Tips to use and care for your frypan or tawa
Frequently Asked Questions
Our Most Loved Products
Trending on our Webstie